Justice is Healing.
Delivering extraordinary results for clients throughout the
United States. We hold the record for the largest verdicts ever upheld
on appeal in Wyoming for injuries and wrongful death.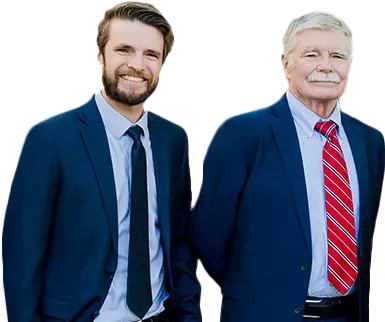 The Fitzgerald Law Firm Difference
The Fitzgerald Law Firm prides itself on treating each client as though they were one of our own family. When you work with us, you get us. We limit our caseload so we can devote individual time to your case.
Catastrophic Personal Injury · Wrongful Death
Unlike many law firms in Wyoming that handle a wide range of litigation types, The Fitzgerald Law Firm focuses solely on personal injury and wrongful death cases. Our practice is devoted to helping individuals and their families suffering from catastrophic injuries or incidents of wrongful death. This includes many medical malpractice cases as well as those involving serious injury or wrongful death from vehicular accidents, oil field accidents, unsafe premises, and burns, among numerous other causes.
Because we are highly selective about our caseload, we are able to devote more time and personalized attention to every single client than would be possible in a larger firm.
We can take our cases to trial, if necessary to get a proper result, rather than simply settling out of court.
If you have been injured or a loved one has been injured or killed, we invite you to contact us today for a free case evaluation.
Getting verdicts is only part of the job – your lawyer should have a proven record of upholding verdicts on appeal.
We take cases when the stakes are too high for other lawyers. Some lawyers will try to impress you with their verdicts, but the true test is whether their verdicts stand up on appeal. Our case results include multiple record-setting verdicts, some of which are the largest
upheld on appeal in the State of Wyoming.
Contact Us!
$22.0
Million
Verdict
PERSONAL
INJURY
$8.0
Million
Verdict
MEDICAL
PRODUCT
$2.94
Million
Settlement
PERSONAL
INJURY
$2.65
Million
Settlement
PERSONAL
INJURY
Six Questions to Ask Before You Pick a Personal Injury Lawyer
What kind of experience do you have handling my type of case?
We have decades of experience in cases of serious injury and death cases.
Can you verify your expertise by sharing some of your verdicts and settlement results?
We hold the records for the largest injury and death cases ever won in the Wyoming Supreme Court.
Are you confident that your firm has the financial resources for out-of-pocket and other costs to properly pursue the case?
We have the financial resources to take any case to trial, no matter the size or wealth of the corporation, business, government, individual, and law firm against us.
What is your reputation among other attorneys?
We have been elected by our peers to numerous invitation-only lawyer groups based on experience, results, and reputation.
What will your firm do to make me more comfortable and confident while working with you?
We will keep you informed of your case's progress. And you can contact us whenever you want.
Are you board certified?
Yes, by five boards, following years of experience, testing and recommendations by judges and peers.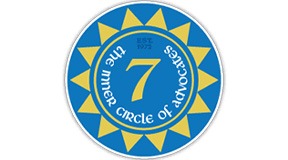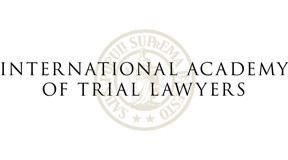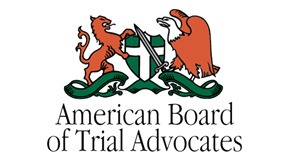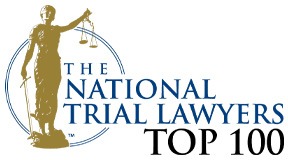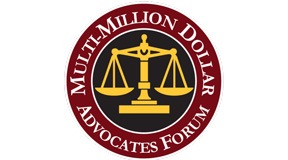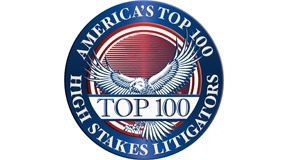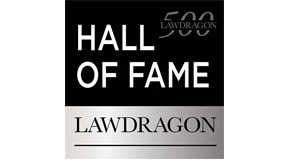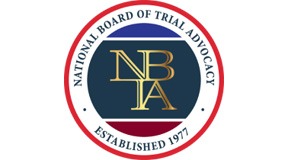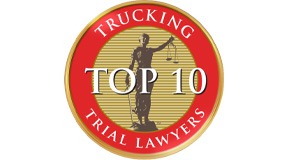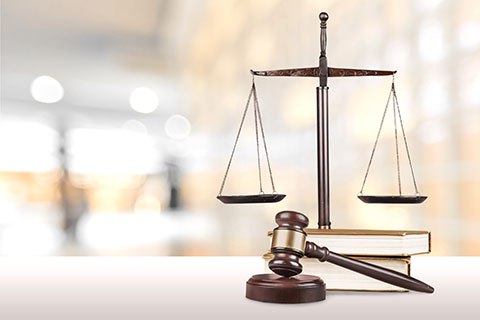 What kind of cases does the Fitzgerald Law Firm handle?
We limit our practice to cases for people with serious, permanent, disabling injuries or loss of a loved one. These cases we handle are personal injury cases, medical malpractice cases, and wrongful death cases. Injury and wrongful death cases results from truck wrecks, car accidents, fires, burns and explosions, unsafe premises, defective products, oil field catastrophes, medical errors, and in many other ways.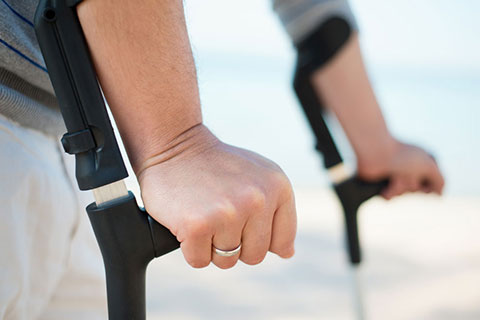 Does it cost me anything to contact The Fitzgerald Law Firm about my case?
If you think you have a potential case, please contact us. We'll talk with you, get your questions answered quickly, and if we can help you, we will. We work on a contingency fee basis, which means you don't pay attorney fees if we don't recover money for your injuries.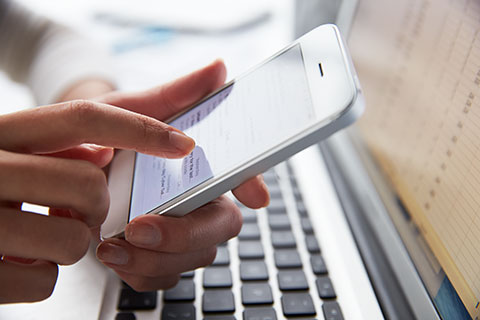 Should I contact an attorney about my case?
Yes, call or message right away. If you wait too long, you may miss the deadline (statute of limitations) to bring any case at all, to file proper notices against the wrongdoer that injured or killed your loved one, or to bring any case at all. The fact that you are reading this means you have some questions that need to be answered. You might have a case – or you might not–but the only way to find out is to contact an attorney. You can find our contact form here.