The Fitzgerald Law Firm
Top Wyoming Personal Injury Lawyers

The Fitzgerald Law Firm is a top Wyoming personal injury firm with a nationwide impact. We've worked with clients from almost every U.S. state as well as internationally. We've won trials against multinational manufacturers, Fortune 500 companies, governments, and many others. We hold the record for the largest verdicts for personal injury and for wrongful death ever upheld on appeal in Wyoming history.
Our award-winning personal injury law firm is located in Cheyenne, Wyoming. Our offices are physically located in two historic buildings (C.J. Ohnhaus House and A.J. Parshall House House) on Warren Avenue near the Wyoming State Capital, the Supreme Court, the Federal Trial Courts and the State Trial Court.
We live between two serene mountain ranges and within driving distance of an international airport. It's a good balance for us. We love the wide-open spaces of the west where we can think clearly and prepare our cases.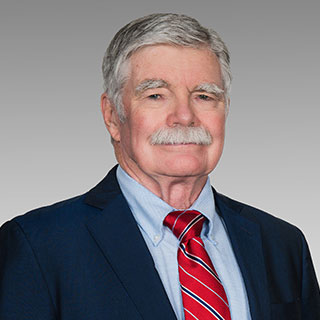 Jim Fitzgerald
Founding Partner
Jim Fitzgerald started his law practice in 1975 and founded The Fitzgerald Law Firm in 1982 with the cornerstone belief of finding truth and justice. By focusing exclusively on working with severely injured clients and families who have lost loved ones, Jim has developed a national reputation for delivering extraordinary results, holding the record for the highest number of verdicts ever upheld on appeal in the Wyoming Supreme Court for personal injuries and wrongful death.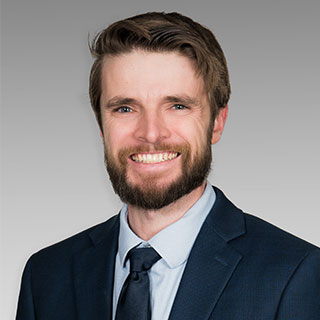 Michael Fitzgerald
Attorney
Michael Fitzgerald joined the Fitzgerald Law Firm in 2015. His practice focuses on representing clients in personal injury, wrongful death, and medical malpractice actions. Michael is dedicated to providing his clients with quality representation and zealous advocacy.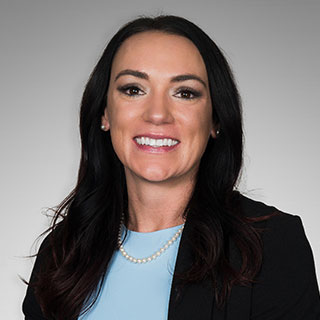 Jennifer Porter
Office Manager / Paralegal
Jennifer Porter graduated from Laramie County Community College in Cheyenne in May of 2005 with an A.S. in Business Administration and an A.S. in Accounting. She has worked at The Fitzgerald Law Firm since December of 2002, starting out as an administrative assistant and eventually becoming the firm's Office Manager and a paralegal.
Amanda Courts
Paralegal
Amanda Courts began working in the legal field at the Laramie County District Attorney's Office in 2002. There, she was assigned to assist two different prosecutors on a wide array of cases. She started working at The Fitzgerald Law Firm in October of 2004 as a paralegal focusing on a variety of wrongful death, personal injury, medical malpractice, and product liability cases.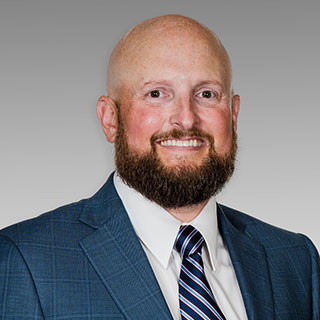 Jamie Tschacher
Cybersecurity/IT Specialist
Jamie Tschacher graduated from the University of Wyoming in 2001 with a B.S. in Political Science and with a Masters Degree in Business Administration in 2010.
In his spare time, he enjoys spending time with his family and friends.
The Fitzgerald Foundation for Children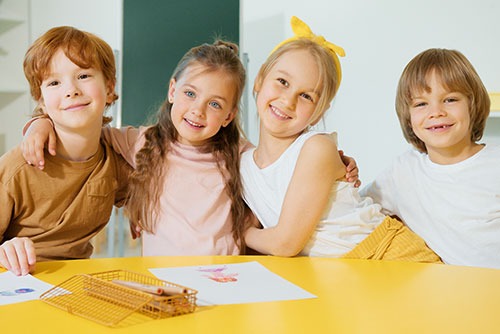 In an effort to give back to their community, Jim and Sharon Fitzgerald established the Fitzgerald Foundation for Children in 1998 with the philanthropic mission of improving public safety for children primarily, but not exclusively, in Wyoming.
The Foundation has supported numerous local and national organizations and schools in their philanthropic pursuits, building community relationships and impacting societal change for the safety and education of young people and their families.
Learn more about the Fitzgerald Foundation for Children.