Trucking Accident Injury?
Justice is Healing.
Call (307) 634-4000
Hurt in a Truck Accident?
The Fitzgerald Law Firm has over forty years of successfully fighting on behalf of victims of trucking accidents in Wyoming and across the United States.
It is important to connect with a firm to discuss your case as quickly as possible following a truck accident. The sooner your attorneys can review the details of your case and initiate an investigation, the sooner you will be able to reach a possible settlement or trial verdict.
The Fitzgerald Law Firm will relieve you of handling the burdens of a truck accident on your own. The insurance companies that represent truck drivers and their management can be intimidating and aggressive if you are unfamiliar with trucking laws and policies, but the Fitzgerald Law Firm can take care of all communication for you.
Contact our Cheyenne, WY trucking injury lawyers to schedule a consultation of your case, and determine the next steps towards your recovery.
Call (307) 634-4000
Trucking Accident Representation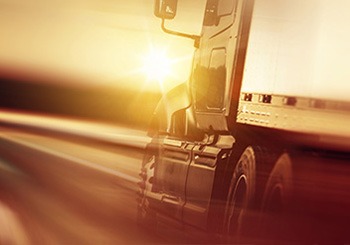 The National Safety Council reports over 118,000 accidents involving commercial trucks in 2019, showing a more than 5% increase in accidents from the previous year's data. Of those accidents, over 5,000 resulted in a fatality and more than 160,000 injuries. Over 70% of those deaths were the driver or passenger of non-truck vehicles.
The sheer mass and force of a commercial truck on impact can cause serious injuries or prove fatal. A loaded truck can easily reach 80,000 pounds, far exceeding the size of a mid-size car.
Truck accidents can potentially leave a victim with lasting injuries, medical expenses, loss of future earnings, and trauma. The emotional and financial distress can be overwhelming for the victim and their family, as they struggle with figuring out the next steps to take.
The Fitzgerald Law Firm has over forty years of experience successfully representing individuals involved in car and truck accidents that resulted in significant injury or death. It is our guiding principle to find the truth in every situation, to answer our client's questions, and to help them to understand each step in their case as it develops.
Examples of personal injuries include:
Driver Error
Exhaustion
Improper Training
Speeding
Vehicle Maintenance
Faulty Safety Features
Environmental Conditions
Driving Under the Influence
Improperly Loaded Cargo
Types of Recoverable Damages
Damages are recoverable in a truck accident claim. Many major injuries sustained in an accident with a truck are compensable for damages that fall under several different categories within your lawsuit:
Special: Victims of truck accidents can recover Special Compensatory Damages that compensate for monetary expenses that are incurred as a result of the accident. Medical bills, the cost of future medical care, loss of earned wages, household expenses, and loss of future earnings are all examples of special damages.
General: General damages compensate for non-monetary damages that are "generally" expected in a claim such as pain and suffering, trauma, loss of a companion, or diminished quality of life. These damages can be awarded a monetary amount based on the specifics of the injuries sustained and the final outcome of the case.
Wrongful Death: A wrongful death claim helps to provide monetary support for the surviving family of the victim through funeral and burial expenses, emotional distress, loss of income, loss of companionship, and compensation for medical care costs.
Punitive: Punitive damages can be sought in a case where the wrongful behavior of the defendant was wanton or malicious, or the defendant committed fraud as a means to cover said wrongful behavior. An example of wrongful behavior in a truck accident case would be driving under the influence, where the driver made a conscious decision that could harm another person.
The specific damages you seek in your case depend on the specific circumstances of your injuries, your accident, and your case. You will be able to collect damages once a settlement has been reached or a verdict has been decided in trial. The Fitzgerald Law Firm will work with you to ensure you are able to collect any damages owed.
Call (307) 634-4000 or use our online form.
Six Questions to Ask Before You Pick a Personal Injury Lawyer
What kind of experience do you have handling my type of case?
We have decades of experience in cases of serious injury and death cases.
Can you verify your expertise by sharing some of your verdicts and settlement results?
We hold the records for the largest injury and death cases ever won in the Wyoming Supreme Court.
Are you confident that your firm has the financial resources for out-of-pocket and other costs to properly pursue the case?
We have the financial resources to take any case to trial, no matter the size or wealth of the corporation, business, government, individual, and law firm against us.
What is your reputation among other attorneys?
We have been elected by our peers to numerous invitation only lawyer groups based on experience, results, and reputation.
What will your firm do to make me more comfortable and confident while working with you?
We will keep you informed of your case's progress. And you can contact us whenever you want.
Are you board certified?
Yes, by five boards.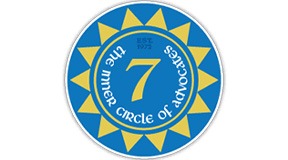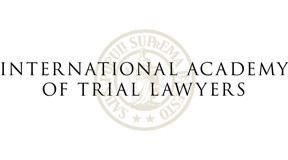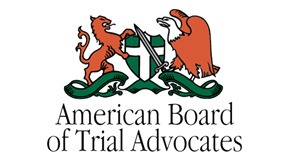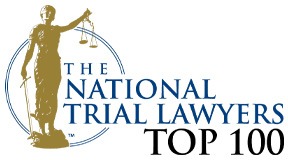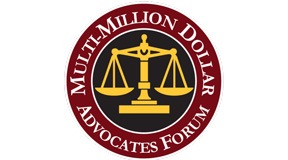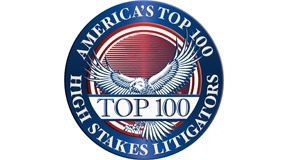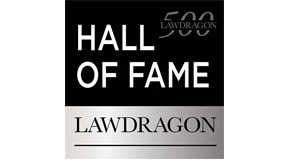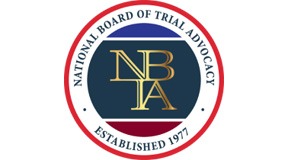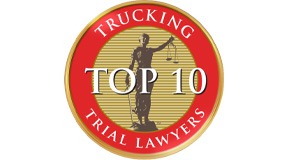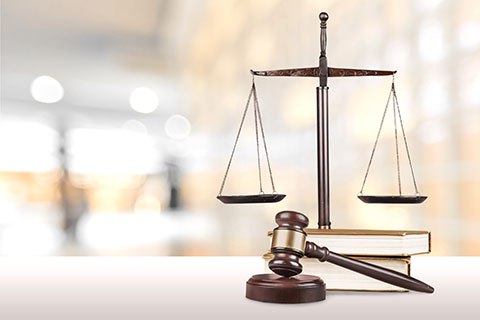 About The Fitzgerald Law Firm
The Fitzgerald Law Firm in Cheyenne, Wyoming is a personal injury law firm that has a proven track record of obtaining meaningful jury verdicts and settlements for our clients. We hold the record for having the largest jury verdicts ever upheld on appeal in Wyoming. Our guiding principle is to find the truth in every case to help our clients heal. Call us for a free consultation at (307) 634-4000, or fill out the contact form.