Experienced a
Serious Personal Injury?
Get the justice and compensation you deserve.
Experienced a Serious Personal Injury?
Get the justice and compensation you deserve.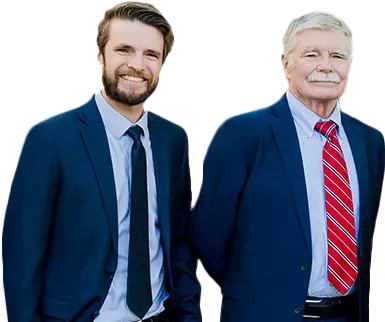 Top Personal Injury Attorneys
Individuals and families turn to The Fitzgerald Law Firm for help to reclaim their lives after a devastating accident.
Getting verdicts is only part of the job – your lawyer should have a proven record of upholding verdicts on appeal.
We take cases when the stakes are too high for other lawyers. Some lawyers will try to impress you with their verdicts, but the true test is whether their verdicts stand up on appeal. Our case results include multiple record-setting verdicts, some of which are the largest
upheld on appeal in the State of Wyoming.
Contact Us!
Top Personal Injury Attorneys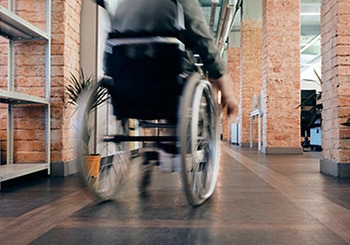 Harmful accidents can happen at any time, but when your injuries occur due to preventable circumstances, you need a team on your side willing and able to protect your rights. If someone else caused your injuries, you have the right to hold them responsible. The Fitzgerald Law Firm has the experience and the resources to assist you in developing a lawsuit to bring you a successful settlement or verdict.
While our firm is located in Cheyenne, Wyoming, The Fitzgerald Law Firm has a track record of excellence representing clients across the nation.
We hold the record for having the largest personal injury jury verdicts ever upheld on appeal in Wyoming.
The firm's founder, Jim Fitzgerald, has taken many cases to trial and served as trial counsel in the largest wrongful death verdict in Wyoming history. Jim has earned a reputation for winning large personal injury verdicts with determination and the drive to do what is best for his clients.
If you or a loved one has been significantly injured or killed and you believe that you may have a personal injury case, it is important to contact an attorney immediately. Each personal injury case is unique and requires an in-depth assessment, investigation, and analysis to determine the best possible approach.
The Fitzgerald Law Firm understands that pursuing justice after a severe injury or loss can be frustrating and confusing. Our goal is to help as many clients as possible achieve a full recovery and damages to promote their wellbeing.
Call (307) 634-4000 or use our online form.
What Is Personal Injury?
Personal injury refers to every variety of injury to a person's body, emotions, or reputation that is caused when a wrongdoer carelessly, recklessly or intentionally causes that injury.
There are three grounds on which a personal injury lawsuit can be filed:
Negligence: Negligence suits make up the majority of personal injury claims. The basis of a negligence claim is that a person or organization failed to uphold a standard level of care that would have been followed under a similar circumstance. In medical practice, child care, or nursing home care negligence is a top priority. There are four subcategories of negligence that your case can fall under: gross, contributory, comparative, and vicarious.
Strict Liability: Liability is the legal concept that a person or organization holds responsibility for their actions, often associated with negligence. Strict liability holds someone responsible for damages their actions have caused, regardless of fault or intent, and is often seen in lawsuits that include faulty products, pet ownership, or construction site accidents resulting from safety conditions.
Intentional Wrongs: Action can be brought against a person or organization if harm has been committed with knowledge or intent. Common intentional actions include assault, battery, trespassing, or false imprisonment.
Our personal injury practice areas include:
Wrongful Death
Birth Injuries
Burns and Explosions
Car Accidents
DUI Injury Accidents
Motorcycle Accidents
Bicycle Accidents
Defective Products
Medical Malpractice
Mining Accidents
Oilfield Accidents
Slip and Fall Accidents
Premises Liability
Truck Accidents
Broken Bone Accidents
Workplace Accidents
Other Serious Injury Accidents
Six Questions to Ask Before You Pick a Personal Injury Lawyer
What kind of experience do you have handling my type of case?
We have decades of experience in cases of serious injury and death cases.
Can you verify your expertise by sharing some of your verdicts and settlement results?
We hold the records for the largest injury and death cases ever won in the Wyoming Supreme Court.
Are you confident that your firm has the financial resources for out-of-pocket and other costs to properly pursue the case?
We have the financial resources to take any case to trial, no matter the size or wealth of the corporation, business, government, individual, and law firm against us.
What is your reputation among other attorneys?
We have been elected by our peers to numerous invitation only lawyer groups based on experience, results, and reputation.
What will your firm do to make me more comfortable and confident while working with you?
We will keep you informed of your case's progress. And you can contact us whenever you want.
Are you board certified?
Yes, by five boards.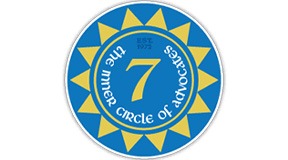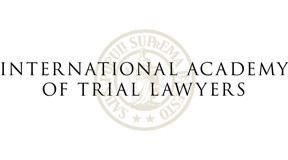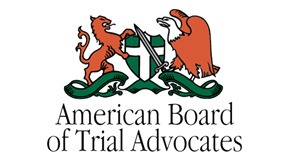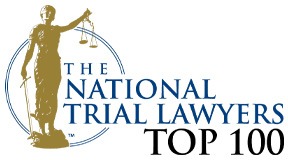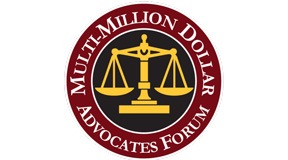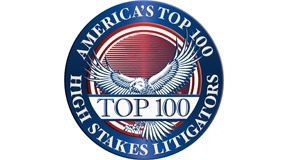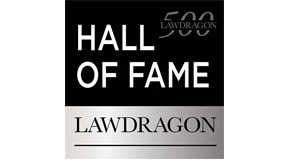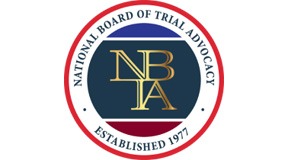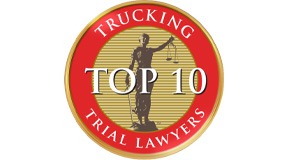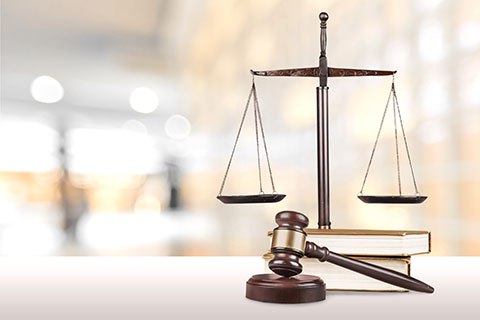 About The Fitzgerald Law Firm
The Fitzgerald Law Firm in Cheyenne, Wyoming is a personal injury law firm that has a proven track record of obtaining meaningful jury verdicts and settlements for our clients. We hold the record for having the largest jury verdicts ever upheld on appeal in Wyoming. Our guiding principle is to find the truth in every case to help our clients heal. Call us for a free consultation at (307) 634-4000, or fill out the contact form.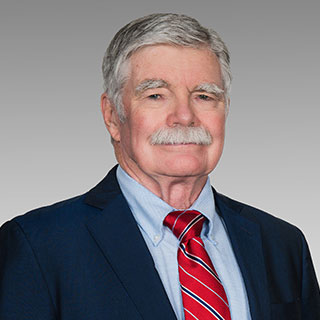 Jim Fitzgerald
Founding Partner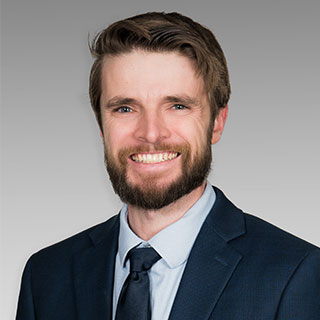 Michael Fitzgerald
Attorney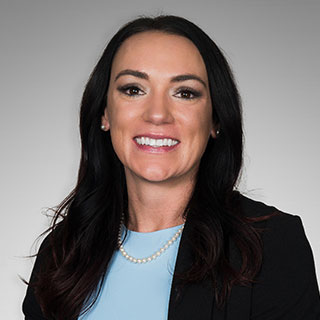 Jennifer Porter
Office Manager / Paralegal

Amanda Courts
Paralegal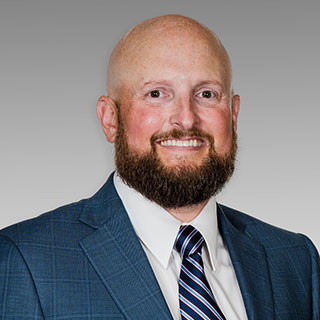 Jamie Tschacher
Cybersecurity/IT Specialist