Oilfield Accident Injury?
Justice is Healing.
Call (307) 634-4000
Injured in an Oilfield Accident?
The Fitzgerald Law Firm is a record-holding personal injury law firm that will fight for you and your family as we help you navigate healing.
Working conditions on an oilfield are unique, unpredictable, and dangerous. It is important to remain cognizant of surroundings, follow safety procedures, and use good judgment while working.
If negligence or an unsafe working environment causes you to be injured on the job site, The Fitzgerald Law Firm can assess your case and help you figure out what organizations or individuals are responsible for the negligence that was a factor in your oilfield accident. Fitzgerald Law Firm's founder, Jim Fitzgerald, himself spent his college-year summers working in the oilfields gaining firsthand knowledge about the difficult work at the ground level of the industry.
Contact our Cheyenne, WY oilfield injury lawyers to schedule a consultation of your case, and determine the next steps towards your recovery.
Call (307) 634-4000
Oilfield Accident Representation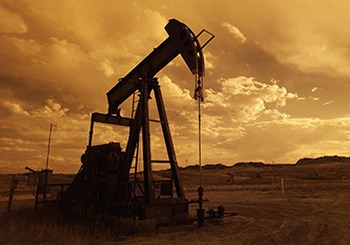 Working on an oilfield is a dangerous profession. Constant exposure to heavy machinery, combustible materials, and large vehicles among many other hazards create many opportunities for accidents to arise. It is possible to prevent oilfield accidents, yet traumatic and fatal accidents caused by explosions, faulty machinery, or environmental factors, among other variables, continue to threaten the safety of oilfield workers every day.
Oil companies are responsible for maintaining a safe working environment for their employees. Providing in-depth training, appropriate safety gear, and maintaining equipment regulations are all simple ways to avoid accidents that can potentially cause serious injury. When regulations are not met or are ignored to prioritize profit there is a serious concern for everyone's safety. When an accident does occur, it is important to hold the responsible parties accountable.
The U.S. Bureau of Labor Statistics reports 44 occupational fatalities in private sector oil and gas extraction industries for 2020. Thousands of other injuries were reported ranging from slip-and-fall incidents to chemical exposures.
Contact our team of Cheyenne, WY oilfield accident lawyers today to connect with an attorney regarding your case, and determine the next steps towards your recovery.
Call (307) 634-4000 or use our online form.
Common Oilfield Accidents
Slip and Fall Incidents: Slip and fall injuries are the top reported injury in the field. With the unique conditions of an oilfield, workers are constantly monitoring the surfaces around them, and should be issued appropriate gear including special rubber boots and gloves. Metal surfaces of oil rigs and machinery can easily become slippery and cause falls around dangerous equipment and should be kept as dry as possible. Handrails should be properly installed and readily accessible.
Blowouts: An oil well blowout is an uncontrolled release of oil, liquid, and gas after the pressure release mechanisms on the well fail. A blowout hits with tremendous force and can cause serious injury to anyone within range. The chief operator should be trained to identify the signs of a potential blowout and be looking for signs of a potential blowout at all times.
Explosion and Fires: Oil and gas are extremely flammable materials that can cause serious dangers from even the smallest spark. Explosions and fires on the oilfield are relatively rare but when they do happen, they can cause horrific injuries, fatalities, and damage. Most accidents of this nature are preventable and are caused by equipment malfunction, failure to follow safety regulations, or unsafe drilling practices.
Exposure to Toxins and Chemicals: Exposure to the chemical benzene is common on the oilfield and leads to many long-term medical problems. Benzene is a carcinogen found in crude oil and has been known to attack a person's bone marrow and blood, causing leukemia, cancers, anemia, and excessive bleeding. Low prolonged exposure to hydrogen sulfide can potentially cause memory loss, respiratory soft tissue damage, and skin complications, while a high concentration exposure to the same gas can be fatal. Effects of chemical exposure might take years to identify, so it is important to receive medical treatment immediately following a known exposure, keep documentation, and follow all recommended safety precautions.
Material Transportation: The oil and gas industry relies heavily on trucking transportation to move products around the country. Many variables go into trucking accidents, which are often caused by strenuous working hours, exhaustion, unsafe road conditions, speeding, or mechanical issues. Trucks carrying crude materials should be especially careful of the flammable nature of their load.
Six Questions to Ask Before You Pick a Personal Injury Lawyer
What kind of experience do you have handling my type of case?
We have decades of experience in cases of serious injury and death cases.
Can you verify your expertise by sharing some of your verdicts and settlement results?
We hold the records for the largest injury and death cases ever won in the Wyoming Supreme Court.
Are you confident that your firm has the financial resources for out-of-pocket and other costs to properly pursue the case?
We have the financial resources to take any case to trial, no matter the size or wealth of the corporation, business, government, individual, and law firm against us.
What is your reputation among other attorneys?
We have been elected by our peers to numerous invitation only lawyer groups based on experience, results, and reputation.
What will your firm do to make me more comfortable and confident while working with you?
We will keep you informed of your case's progress. And you can contact us whenever you want.
Are you board certified?
Yes, by five boards.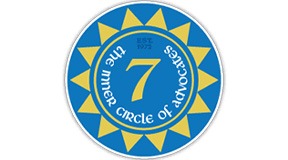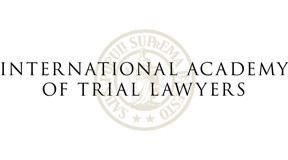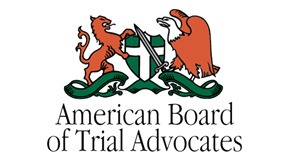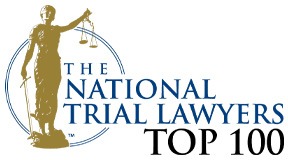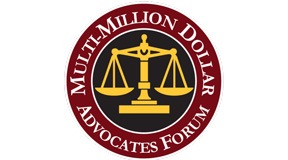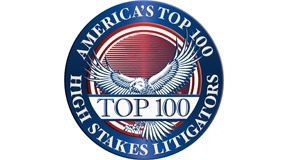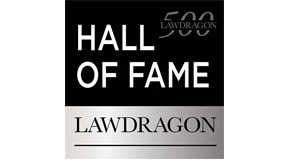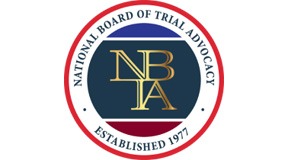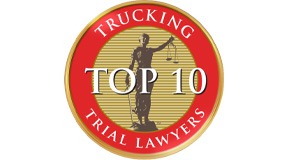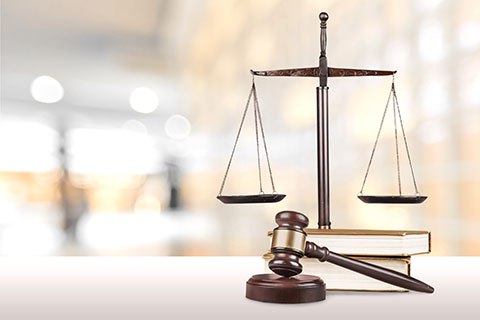 About The Fitzgerald Law Firm
The Fitzgerald Law Firm in Cheyenne, Wyoming is a personal injury law firm that has a proven track record of obtaining meaningful jury verdicts and settlements for our clients. We hold the record for having the largest jury verdicts ever upheld on appeal in Wyoming. Our guiding principle is to find the truth in every case to help our clients heal. Call us for a free consultation at (307) 634-4000, or fill out the contact form.