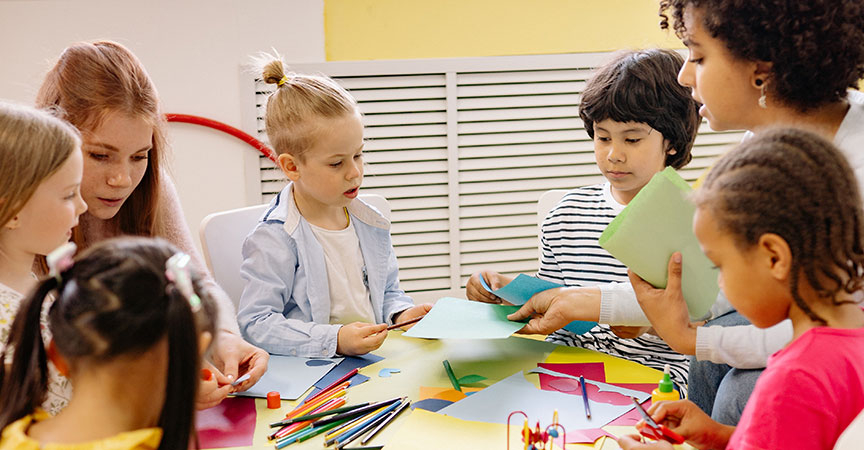 In an effort to give back to their community, Jim and Sharon Fitzgerald established the Fitzgerald Foundation for Children in 1998 with the philanthropic mission of improving public safety for children primarily, but not exclusively, in Wyoming.
As children have little power, their interests and needs are often overlooked in society. The Foundation aims to protect the legal and common rights of children as well as to educate law professionals on the unique nature of child advocacy through supporting the initiatives of the University of Wyoming College of Law.
The Fitzgerald Foundation for Children
Giving Back to The Community
The Foundation places a high priority on motor vehicle safety for children, sponsoring a Public Service Announcement on National Public Radio that urges parents to use proper child restraints in vehicles, and demonstrate responsibility on the road.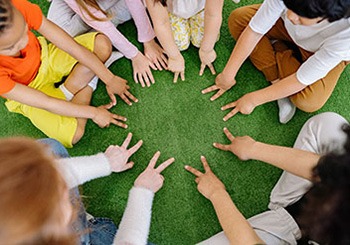 In an effort to directly impact local children, the Foundation collects and donates school supplies to underprivileged children in Wyoming at the start of each school year. A financial contribution is also made to the Wyoming Trial Lawyers Association to purchase bike helmets for children throughout Wyoming.
In 2020, The Fitzgerald Foundation for Children endowed the University of Wyoming Foundation with the Sharon Fitzgerald Memorial Scholarship for College of Law Mothers which grants an annual financial scholarship to mothers enrolled in the University of Wyoming College of Law and who are participating in legal clinics, and/or experiential legal programs.
The Foundation has supported numerous local and national organizations and schools in their philanthropic pursuits, building community relationships and impacting societal change for the safety and education of young people and their families.
Project Graduation
Project Graduation is a planned event that provides graduating high school seniors a safe celebration with friends without the risk of alcohol, drugs, or other illegal substances. Events are planned by committees comprised of students, parents, teachers, administrators, and community partners. Learn more here.
Boys and Girls Club of Cheyenne, WY
The Boys and Girls Club is a national non-profit organization that aims to inspire and enable all young people, especially those who need us most, to realize their full potential as productive, responsible and caring citizens. Learn more here.
Habitat for Humanity
Since 1991, Habitat for Humanity of Laramie County has been building strength, stability, and self-reliance through shelter by providing income-qualified partner families with affordable housing, home repairs, and vocational-based education. Learn more here.
Special Olympics
Special Olympics Wyoming provides year-round participation in sports training and athletic competition in a variety of well-coached Olympic-Type sports for individuals with intellectual disabilities fostering opportunities to develop physical fitness skills, express courage, experience joy and participate in the sharing of talents, skills, and friendship with their families, friends, other athletes in their community. Learn more here.